Death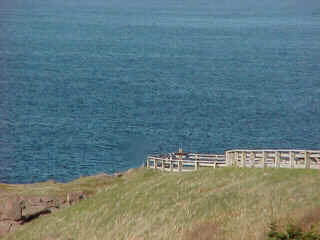 To speak of nothingness, void, eternity, silence and stillness one must come eventually to the subject of death. And not only that, one must come to face death as part of the human condition. You and I, and everyone will die. That is certain.
Death is the ultimate and final entry into Pure Silence. At that point all the struggling, all the grasping and controlling is finished whether we wish that to be or not. Death is our final friend, our destiny as a living being. However, I offer that it is the fear of death, of the unknown finality of it, of the dissolution into nothingness, which has been the central concern of all humanity since the beginning, whether consciously, unconsciously or subconsciously. We know that someday we will not be alive and the fear is that we will not be aware as well. Consider this in yourself right now. Because there is tremendous freedom here if you admit that someday you will be nothing itself.
If you invite this into your consciousness, no matter how painful it seems, you will see the absolute joy of it all. In death the Pure Silence that you are will finally return to the source, the center, the all of Pureness itself. There you will not have body with brain, brain with thought and memory, and memory with emotion. If you consider that, at first it is a little scary. That is the reason religion has invented concepts like heaven to sooth humanity's fears about this. It is my humble opinion that our fear of being nothing, being dead, being silent, is all related to this.
Spend a few moments right now and welcome death to yourself psychologically. Investigate the fact that someday you will be gone, your thoughts, dreams, memories, hopes, goals, desires - everything will be gone. What will be left, what is left, only Pure, gentle, loving Silence. This is you, right now.